PUBG New Lobby Song Download/Stream
PUBG announced PUBG's season 4 with a cinematic trailer that depicted a narrative-driven approach that the company has been talking about to add into the game. In the trailer, we saw a kid who manages to survive in a war-torn Erangel in the past and finally leading up to the present time where he's the one overlooking the battle royale happening in the map.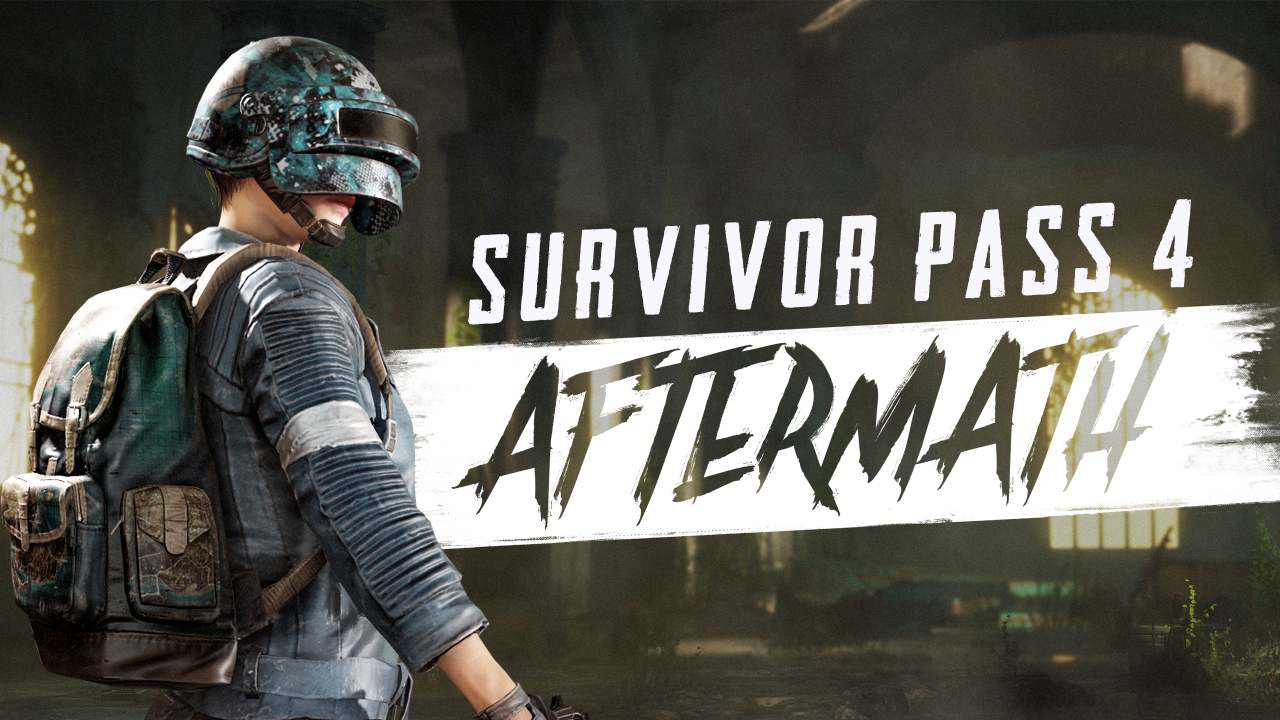 While we don't know how the story is going to unfold later, we do know that PUBG Corp is preparing Erangel to tell its origin story with PUBG PC Survivor Pass: Aftermath. They Added their New Lobby Music into the game.