PUBG Mobile Zombie Update! Everything You Need to Know
The Resident Evil 2 remake is currently one of the biggest single-player games around, and it's crossing over soon with one of the biggest mobile multiplayer games around, PUBG Mobile.While zombies in battle royale games are nothing new but in Mobile Version it will be damn exciting.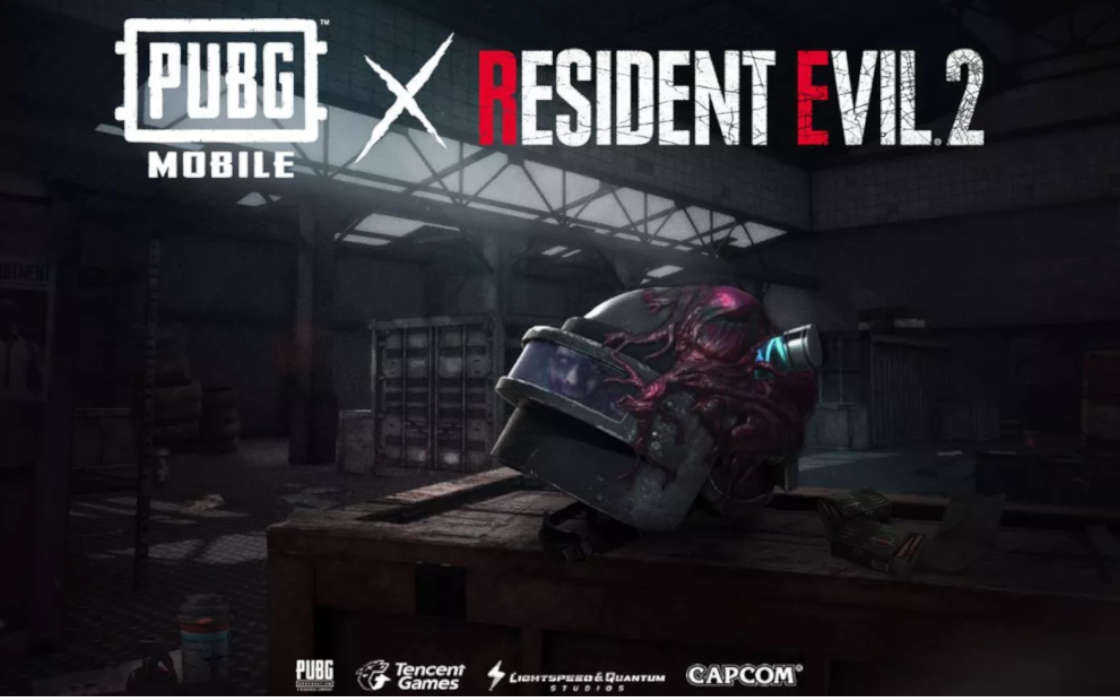 They Have Been teasing us this from a long time and We Didnt notice it in game .Check Out This Images.
PUBG Mobile 0.11.0 update patch notes
Added RE2: Sunset, a new time-limited event mode. Fight to survive as usual on Erangel, but Zombies and Bosses from Resident Evil 2 will also spawn on the map. Kill them to get resources and items.
Added Resident Evil 2 main menu theme and music.
Added weather: moonlight to Vikendi.
Added Personal Spaces, where player information and Connections are displayed. Select a friend with Synergy 400 or above as Partner to stand by your side in your Space.
Added push-to-talk chat in matches.
Sanhok is now available in Arcade – Quick Match.
Added a PC feature: damage stacking outside of the safe zone. The further away players are from the safe zone, the more damage they take.
Added feature from the PC version: Air raid adjustment. In Sanhok and Vikendi, the size of the air raid area is reduced as the safe zone reduces in size.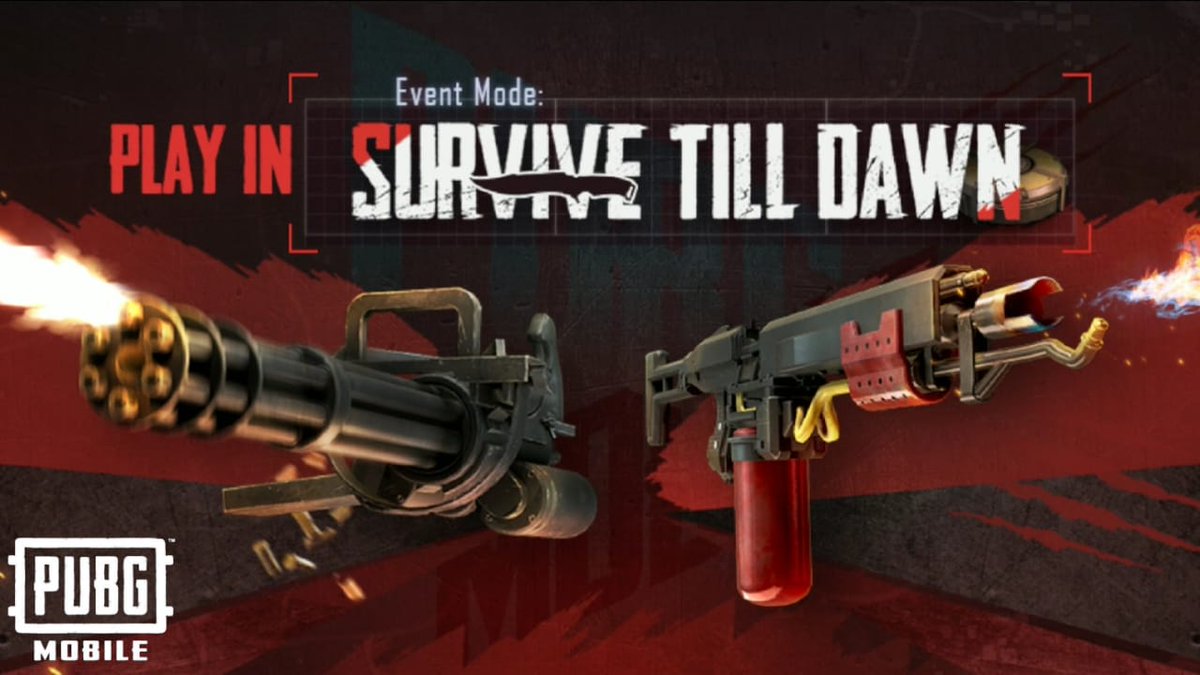 Though People Started Playing it from the Beta Version. The Zombie Mode not in a normal mode, it will be sectioned by the Event Mode. There Are Some In-Game Pictures of the Zombie in Beta version.
The update will fall in this Month Maybe. So, Start Saving Your mobile storage for the and Also The Internet data for download.
DOWNLOAD BETA VERSION OF PUBG
Lets get those WINNER WINNER ZOMBIE DINERS!!!