New Ryzen+Nvidia Build Under 70000 INR
After the 3rd Zen release of Ryzen processors in the market, The impact in market is unnoticeable!! So here we are with the new ryzen 3600 build with latest nvidia card.
CPU – Ryzen 5 3600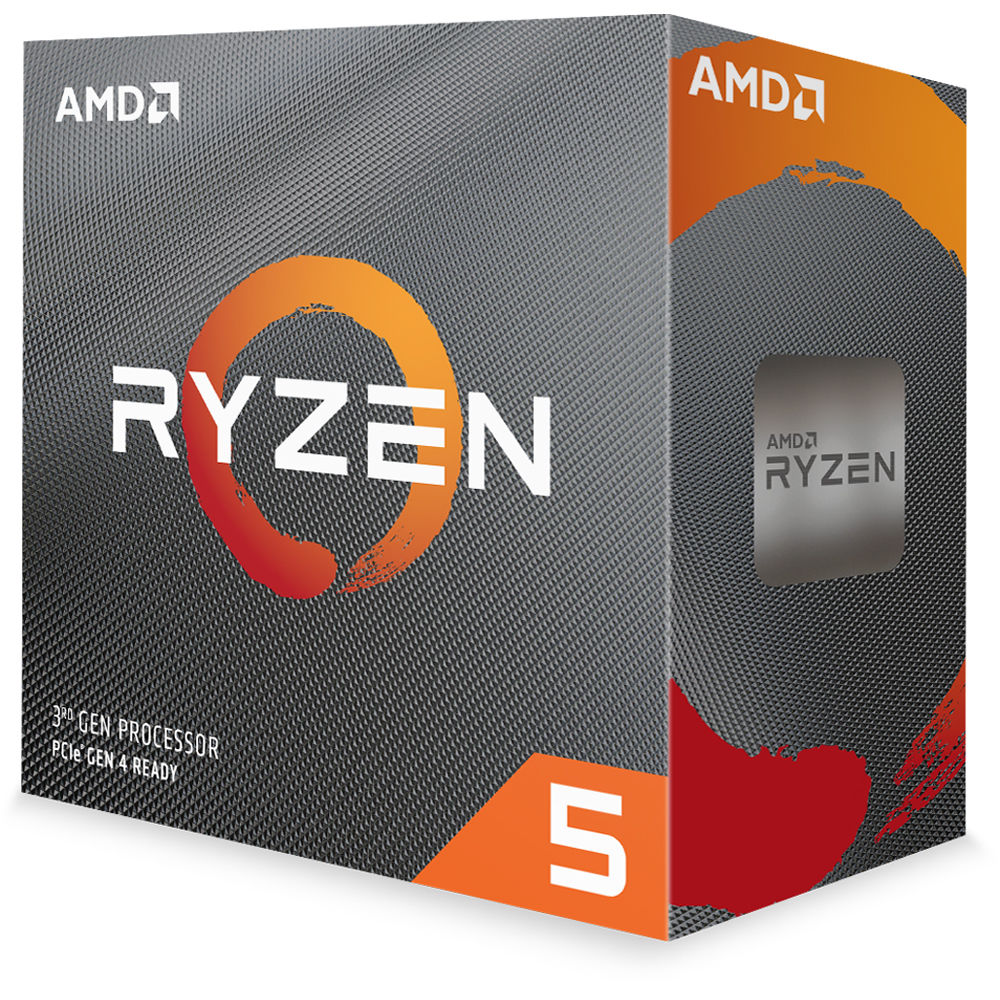 More cores might be useful down the lane in general.
Overclock potential will help a lot after some years than the locked ones.
If You have plans for productivity and streaming, it will be able to cope up with that.
Price – 17k
MOTHERBOARD – Gigabyte B450 Aorus M / ASRock B450 Pro4 (if available)
The ASRock board is a better purchase.
has two m.2 slots (one SATA, another NVMe)
extra heatsink(s) around the CPU
Plus Better VRM
If Asrock isn't available You should be fine with Gigabyte B450 AORUS M. Has everything one needs 8K, USB 3.1 gen-2 ports, three 4-pin fan headers, 1 M.2 slot etc. It's also an M-Atx board.
Price – 8.1k / 7k
MEMORY – G.skill Aegis Series 16GB (2x8GB) 3200 MHz DDR4 Memory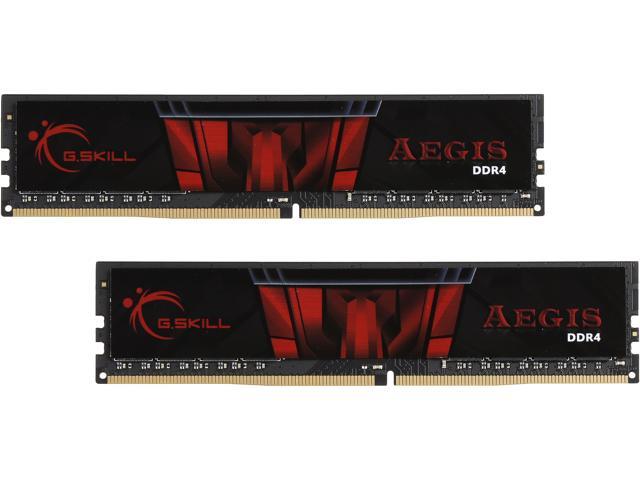 RAM Capacity 16 GB
Channel Kit2 X 8 GB
Speed3200 MHz
TypeDDR4
RAM Voltage1.35 V
Warranty 10 Years
Price – 6.3k
STORAGE – Adata Ultimate SU650 480GB SSD Sata
Price – 3.7k
Kingston A400 240GB M.2
Price – 2.3k ( You Can Add This as a System Drive if you have the budget)
GPU – Zotac GTX 1660 Ti Twin Fan
Ports
3 x Display Port 1.4: 4K @ 60Hz
HDMI 2.0b: 4K @60 Hz
RESOLUTION 4K
COOLER Twin-Fan
Price – 22k
PSU – Cooler Master MWE 550
The MWE delivers everything you expect from top tier power supply at a budget price. 80 PLUS certification for 230V
Price – 3.4k
CASE – Thermaltake V200 RGB Tempered
This powerhouse little rig also comes fitted with 3 120mm 12V RGB intake fans that are dual-mode controlled either via the I/O port RGB button. The V200 comes with a full length power supply cover.
Price – 4.7k
Price Chart
| | |
| --- | --- |
| PRODUCTS | PRICE |
| RYZEN 5 3600 | 17k |
| ASROCK B450 PRO4 | 7k |
| G-SKILL AEGIS 2x8GB 3000 MHZ | 6.3k |
| ADATA SU650 480GB SSD | 3.7k |
| KINGSTON A400 240GB M.2 SSD | 2.3k |
| ZOTAC GTX 1660TI TWIN FAN | 22k |
| COOLER MASTER MWE 550 | 3.4k |
| THERMALTAKE V200 RGB | 4.7k |
| Total | 66.4k |
Check Out Our Other Builds Too Click Here