New Free Battle Royale Game Ring Of Elysium
Ring of Elysium is a free-to-play, multiplayer online battle royale game developed by Tencent Games and published by Tencent Games and Garena. Released On 19th September 2018.
Game Plot
Season 1: Sixty people are trapped in a snow mountain, assaulted by disastrous snowstorm Ymir. The way out is a rescue flight which can only save up to four people. Survivors must stay ahead of the approaching storm while eliminating competitors. Players are equipped with a snowboard, climbing gear, or a hang glider, to traverse the snowy terrain and adapt to fights and other intense situations.
Season 2: The plot is similar to Season 1. The map is a tropical island and the players must escape a cloud of volcanic ash. A rescue helicopter will arrive in the final safe zone to rescue 4 players. Players may choose Hang Glider, BMX bike, or Grapple Hook traversal equipment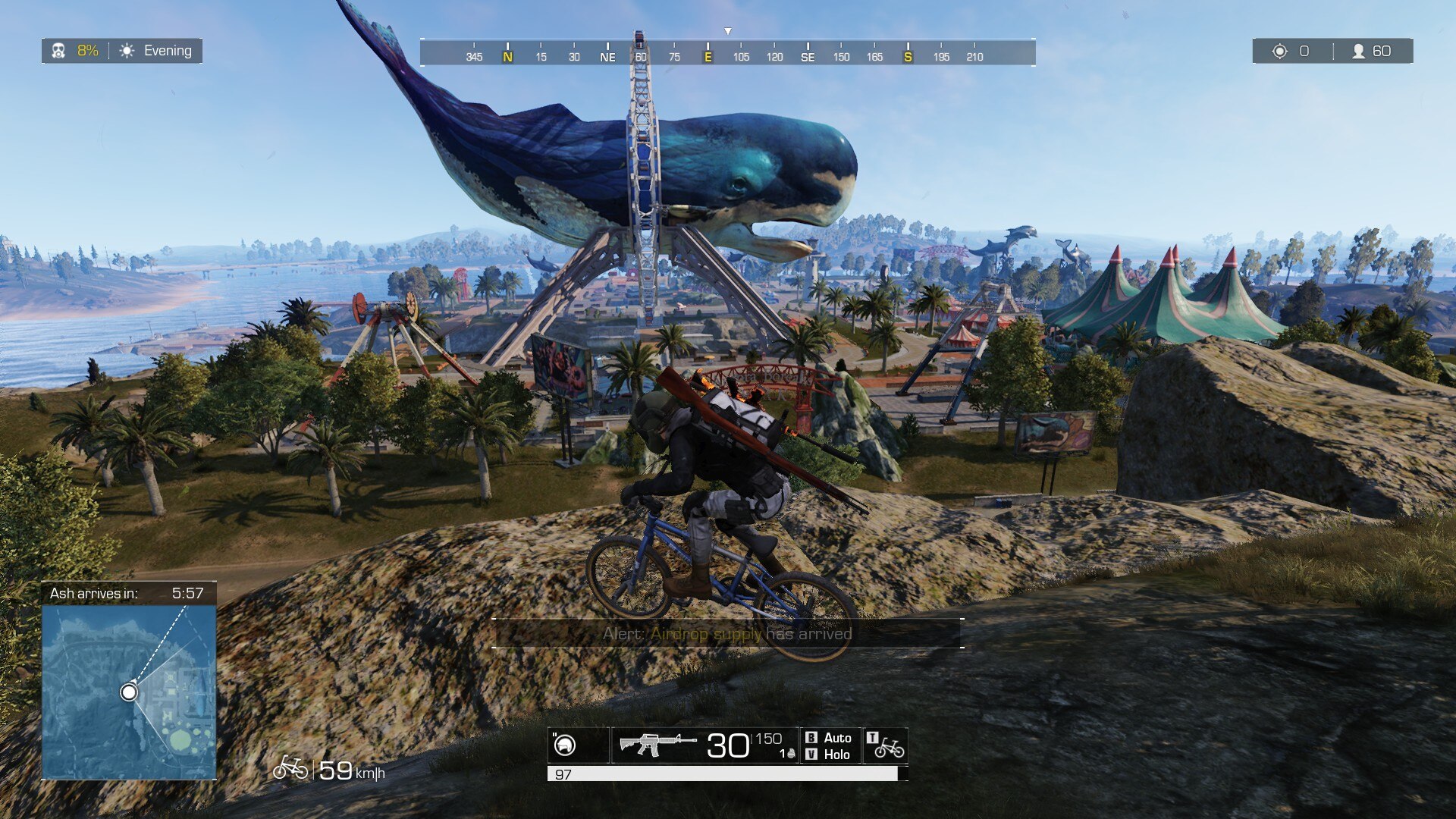 New Mode – Ashen Eye
Innovative play rules
A volcanic eruption filled Europa Island will deadly sulfur dioxide.
Adventurers must scavenge enough oxygen resources and enter the "Ashen Eye" to fight for their escape
No circle shrinks
The only safe zone from the volcanic ash is the Ashen Eye, which is constantly moving
Oxygen is key
Outside of the Eye, oxygen will be gradually consumed, scavenge oxygen from other players' to stay alive
Rescue helicopter
Have the most amount of oxygen inside the Ashen Eye to make your way out.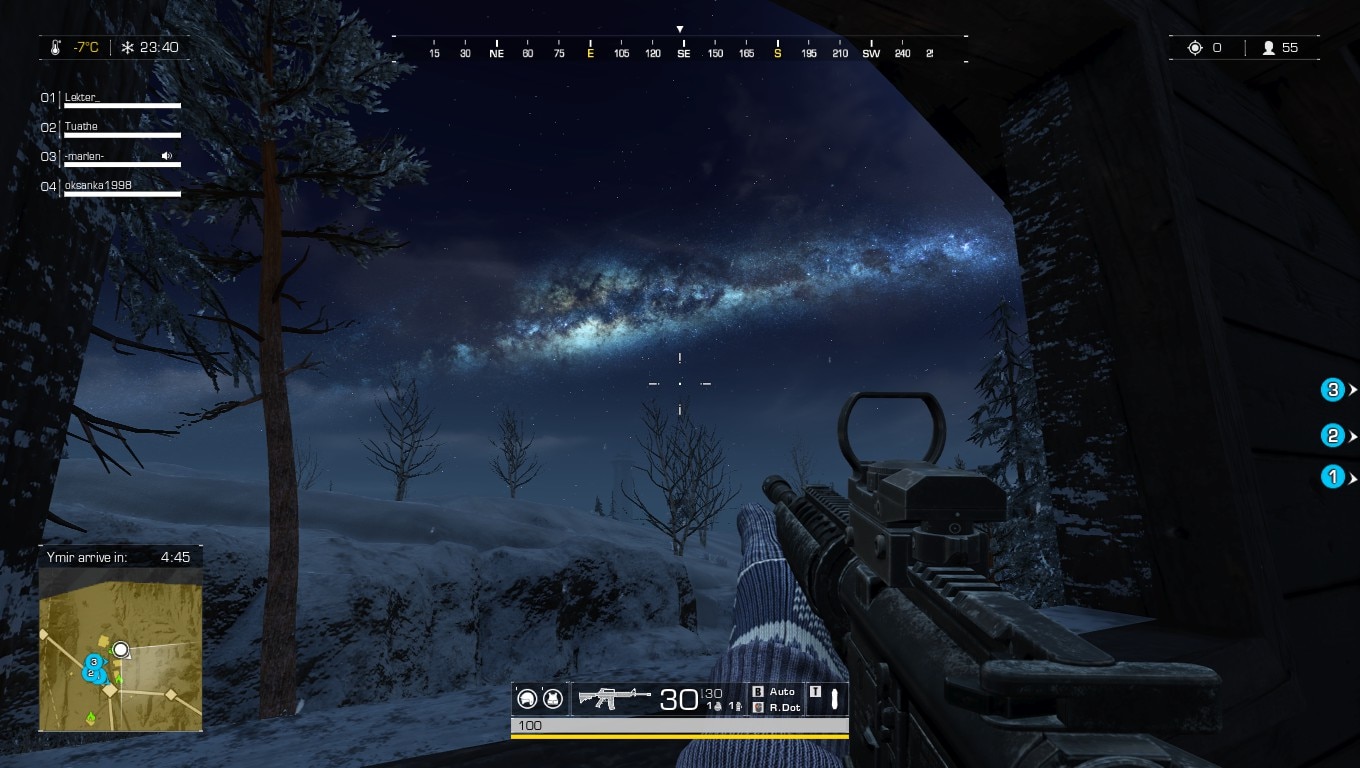 System Requirements
Minimum
OS- Windows 7, Windows 8.1, Windows 10
Processor- Intel i3 8130U(2Cores, 2.3GHz) or equivalent
Memory- 4GB
Graphics- NVIDIA GeForce GT 730 or equivalent
Storage- 10GB
Sound Card- DirectX-compatible using the latest drivers
RECOMMENDED
OS- Windows 7, Windows 8.1, Windows 10 (64-bit version)
Processor- Intel i5 2500(4 Core, 3.3HGz) or equivalent
Memory- 6GB
Graphics- NVIDIA GeForce GTX 1050 or equivalent
Storage- 10GB
Sound CardDirect- X-compatible using the latest drivers
GET THE GAME HERE – https://store.steampowered.com/app/755790/Ring_of_Elysium/