Marshmello's Fortnite concert was a big hit & better than Superbowl??
The American EDM Star Marshmello, Fortnite live in-game concert was still a shockingly stunning sight to behold. It was also the new beginning of future gaming & technology.
It truly felt like a glimpse into the future of interactive entertainment, where the worlds of gaming, music, and celebrity combined to create a virtual experience we've never seen before.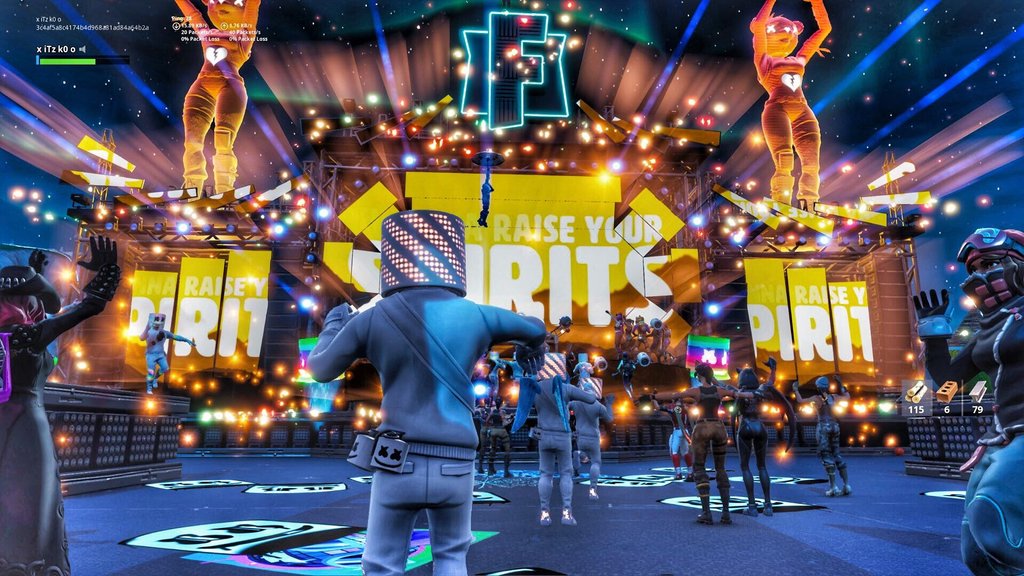 The Concert
The Fortnite concert, held at the in-game location Pleasant Park, teased for days, showing up on Marshmello's real-life tour schedule and, eventually, advertised via posters within Fortnite itself.
Epic released a Marshmello skin, glider, and emote, alongside a special three-challenge quest for players to earn a matching pickaxe and other items. The Fortnite concert Was For Only a mini set of 10 minutes where weapons were disabled .
Results
Sources said that there were 10 million concurrent players in the Marshmello event. The 10 million figure also does not include
A) people watching on Twitch or Youtube streams if they couldn't attend in-game themselves
B) the encore performance that Marshmello gave last night at 2 AM ET so that other regions around the world could experience the show, another one at 2 PM ET.
The Numbers Will Come up with a grand total at some point, but it could very well be higher than 10 million for sure
Better Than Superbowl Halftime performance??
People Are Twitting that its better than the Maroon 5's Superbowl performance.
Whats Your Opinion let Us Know!!! Have You Attend the Concert??
**Thumbnail Credit @iScenario