Low Budget Beginner Gaming PC Build With Ryzen 3200g
Now After AMD's 3rd Generation Ryzen Chips are out. The newbies who want to feel vibe of pc gaming in low budget for them AMD's sent their 3rd Gen Ryzne 3 3200g with Radeon Vega 8 Graphics. We are here to Help you to build a Beginner gaming PC Build.
CPU- Ryzen 3 3200G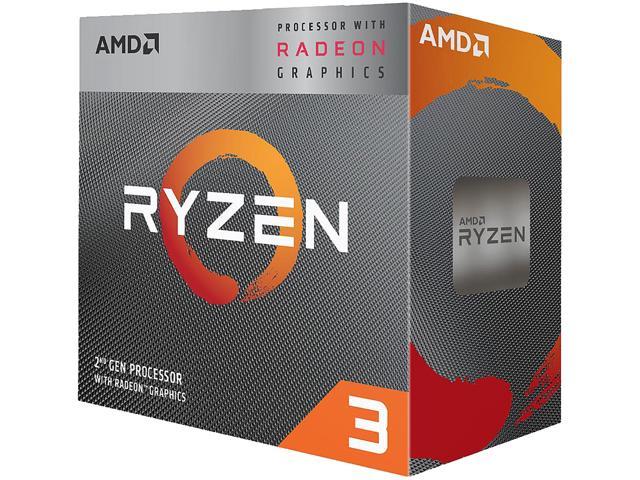 Base Clock- 3.6GHz
Max Boost Clock- 4GHz
Fully Unlocked
Comes With Wraith Stealth Cooler
Graphics Frequency -1250 MHz
Graphics Model- Radeon™ Vega 8 Graphics
Price- 8484 INR
The New Ryzen 3200G Comes With Vega 8 Graphics is a very decent iGPU, way more better than intel's integrated GPU's. For a beginner who wanna feel the vibe for gaming with a low budget the 3200G is Perfect. Even if budget allows you can go for a better version of it Ryzen 5 3400g.
Motherboard- Asrock B450 HDV
Supports CPU up to 105W
Triple Monitor Support
Supports Upto DDR4 2133 to 3200(OC) Mhz Memory
Supports NVMe SSD as boot disks
M.2 Slot
Price- 5007 INR
For motherboard Asrock always producing best micro atx motherboards for low budget builds. Asrock B450 HDV is good to have with ryzen 3200g. Even you can overclock and fasten your build with a M.2 SSD.
Memory- Corsair LPX 8GB 2400Mhz
XMP 2.0 support for trouble-free, automatic overclocking
Pure aluminum heat spreader for faster heat dissipation and cooler operation
10 Years Warranty
Price- 3150 INR
Storage-1TB Western Digital Blue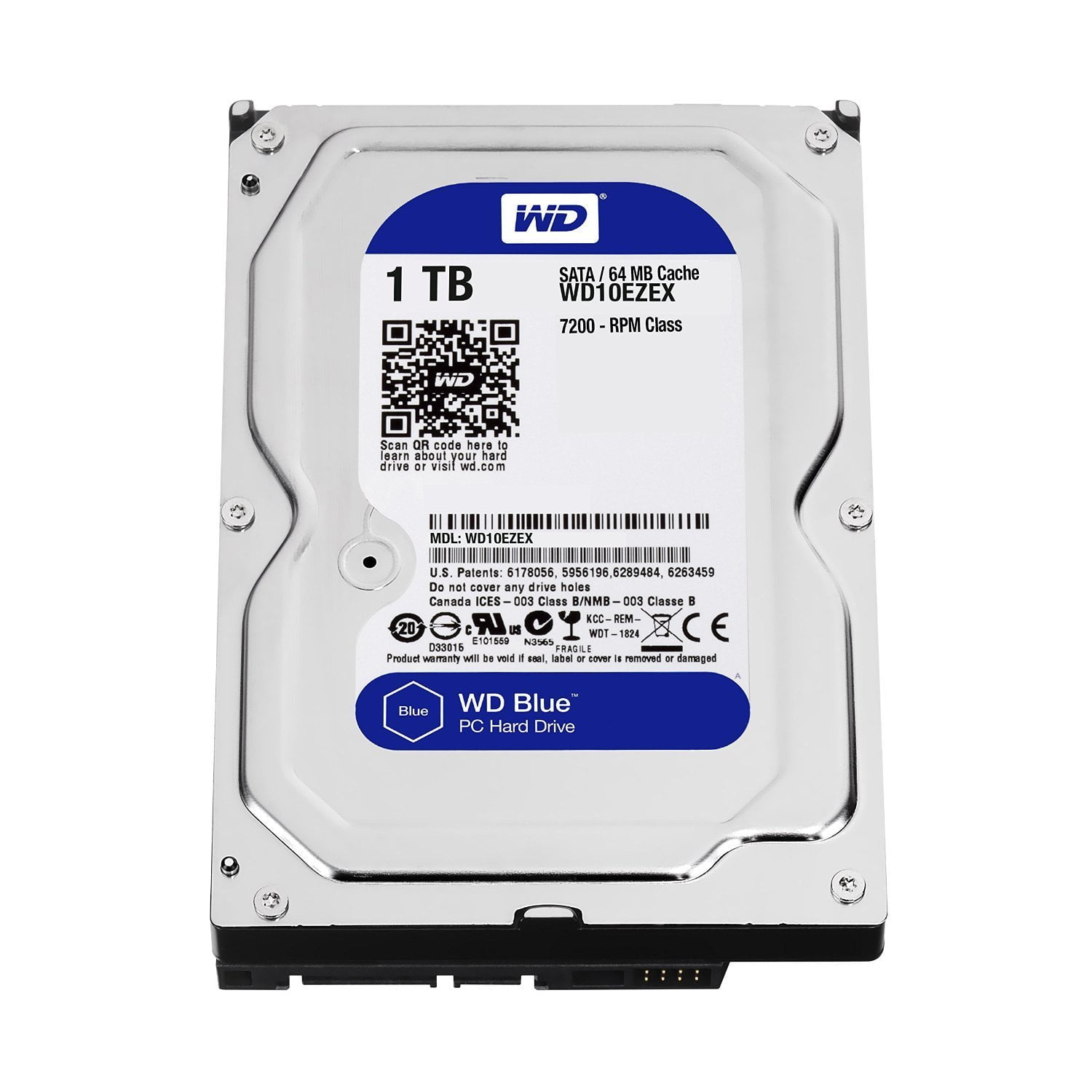 7200 RPM Class
free access to WD Acronis True Image
Price- 2899 INR
PSU- Antec 350 Watt PSU
In This Build 350w is more than enough to go with and antec is the best choice. You can even go with cheaper PSU's Like Zebronics or Circle.
Price – 1750 INR
Case
I'm not adding any cases because for this pc build you can choose any cheap cases from online or offline market. Mini Towers will be perfect for it. So I'm assuming 2k for the case.
Price- 2000 INR
Total- 23,290 INR
Some Gaming Benchmarks
That's All For Now! Check Out Our Other Build Suggestions too.