Gaming PC Under 50000 INR (Updated)
Now After Intel's 9th Gen Product Launch new F series processor at low price range is getting more and more popularity.
We built a PC under 50000 INR for those who only wants to play games lag free peacefully. Now Lets get into the build
Processor – Intel i5 9400F @ 2.9Ghz (6 Cores, Upto 4.1Ghz)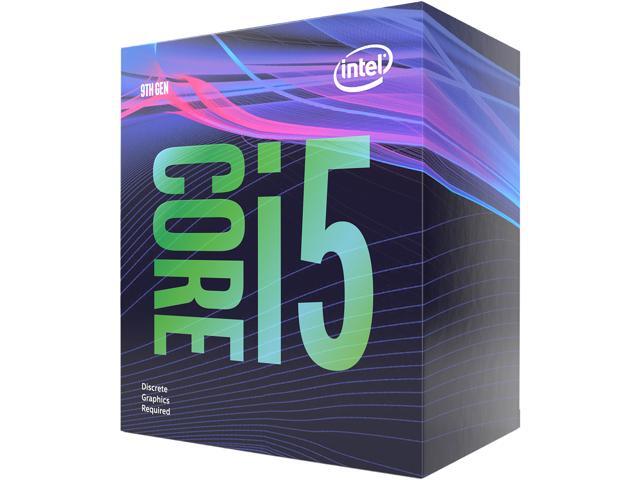 Intel i5 9400F is a great choice for them who wants to build a pc only for gaming! It's single core performance is too good for gaming. It can give you upto 4.1ghz clock speed. Comes Without inbuilt Graphics to Make Performance more better.Make Sure to Use your own thermal paste on it.
>>Price- 12799
Motherboard – Gigabyte H310M H (rev 1.0)
In This Build we are using Gigabyte H310M-H. We are not going to overclock and this micro ATX MoBo is very dependable for the Stock Performance. We are not sending too much for the Motherboard here.
>>Price- 4800
Memory – Corsair Vengeance 8GB DDR4 LPX 2400MHz x2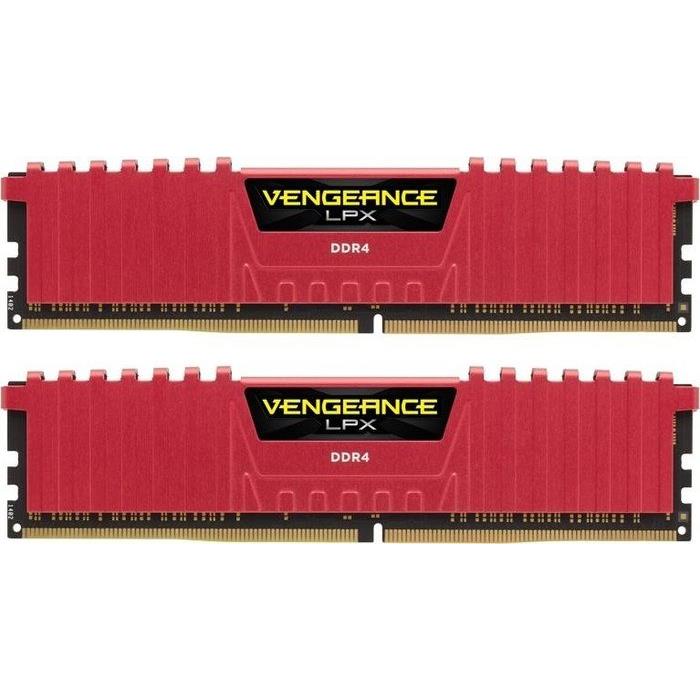 And for Memory we are going to Use two Sticks of Corsair Vengeance 8gb 2400mhz Dual Channel Ram. 16GB is more than enough for lag free Gaming! For Gaming Pc You Need minimum of 8GB Ram and the Price is reasonable too.
>>Price- 3650*2= 7300
Storage – WD 1TB Blue + Gigabyte 120gb SSD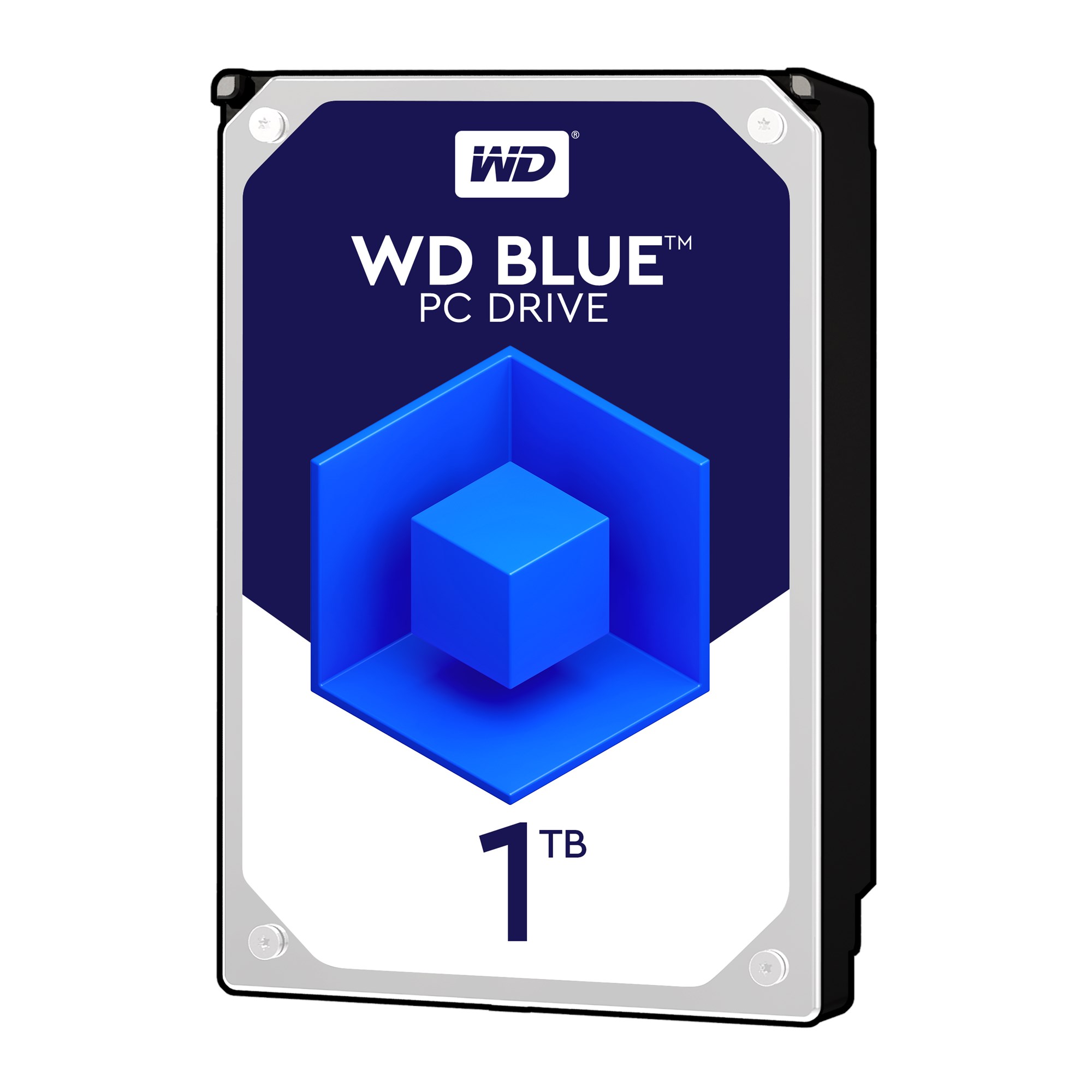 Now For The Storage we will go for WD 1TB Blue and For SSD part Gigabyte 120gb SSD. Put your os and the current game on the SSD to make everything faster.SSD prices are dropped now.
>>Price- 2975 + 1699
GPU – Sapphire RX 580 Pulse OC 4GB
Now The very Important Graphics Card Section. For This We Chose RX580 4gb Over GTX 1060 3gb. RX 580 will give you better texture quality and more frame rates on Apex Legends, Overwatch like games. The Main Point is you can use this GPU for a long term plus you got the extra VRAM. Even the OC version will give you 5 to 8% more performance.
>>Price- 15699
Special Tip For First Time Buyers Click Here
(Check After The GPU Part)
PSU – Corsair VS450
According to this build VS450 is good choice under this price tag. If you wanna get a Killer GPU Later then You have to upgrade your PSU.
>>Price- 2375
CPU Case – Circle CC 819 Black (DVD DRIVE)/DEEPCOOL MATREXX 55 (W/O DVD Drive)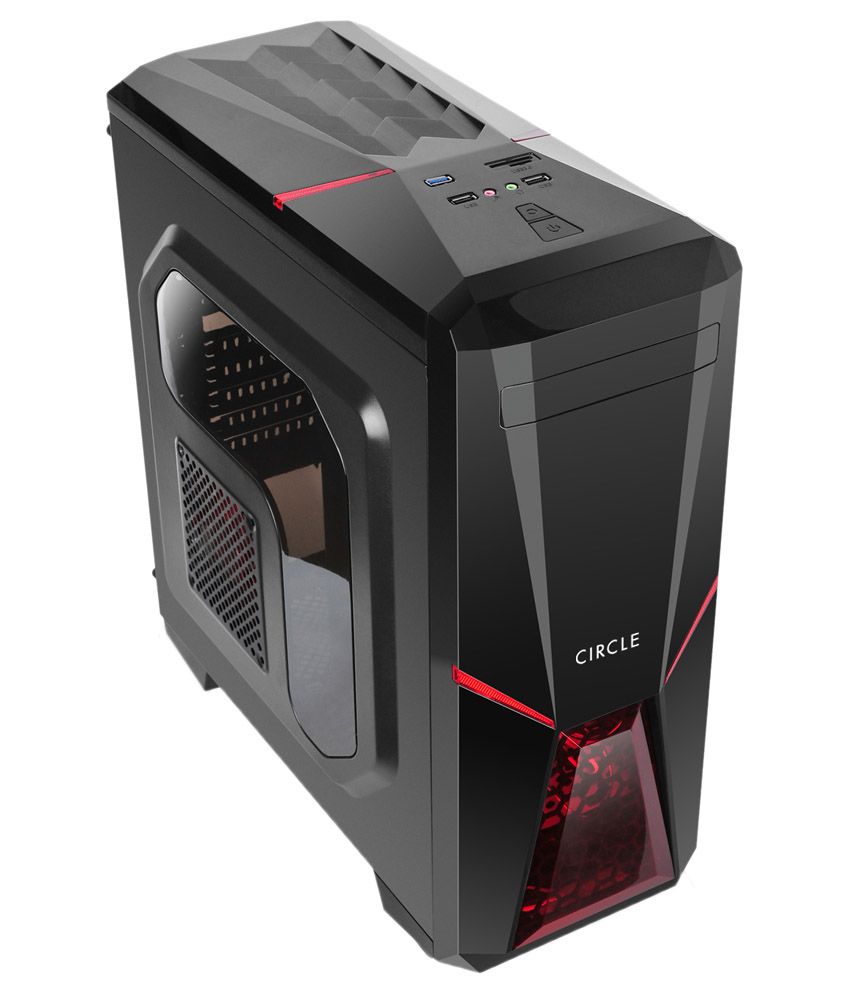 Now the last thing The CPU Case!! It's Upto you which style you gonna choose Both Prince Ranges are Same. Circle CC 819 Black comes with a DVD Port and the DEEPCOOL MATREXX 55 comes without a DVD Drive Bay. One is fully tempered glass another one got small part of the transparent side panel. You can choose either of this.
>>Price- 2600/3750
Total Cost is – 50247
**All Prices (lowest) are taken from online stores. Prices can be lower or Higher than this on offline market