Best Phones For PUBG Upto 20,000INR
The PUBG Mobile craze spread like wildfire & while choosing the perfect mobile gamers got confused in this monile mela. Now shortlisting some of the Best phones to play your favourite game.
I always prefer the stock version of the mobile, not going to spend extra money on getting a higher ram or storage.
Under 10k
Redmi Note 7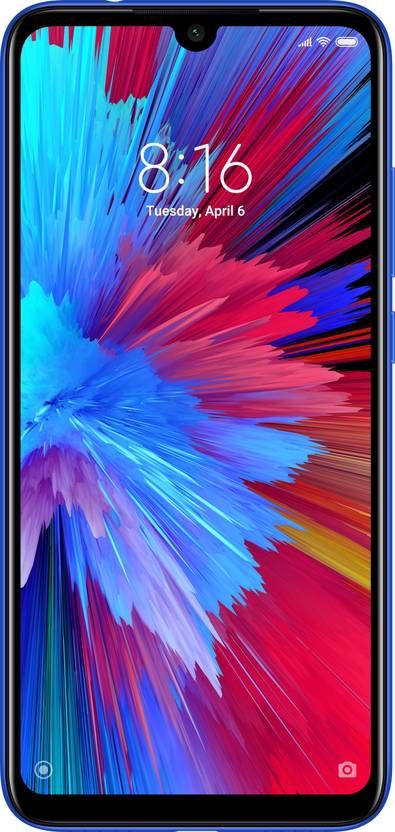 RAM- 3GB
STORAGE- 32GB
CPU- Snapdragon 660 Aie
GPU- Adreno 512
Price- 9999
Under 15k
Redmi Note 7 Pro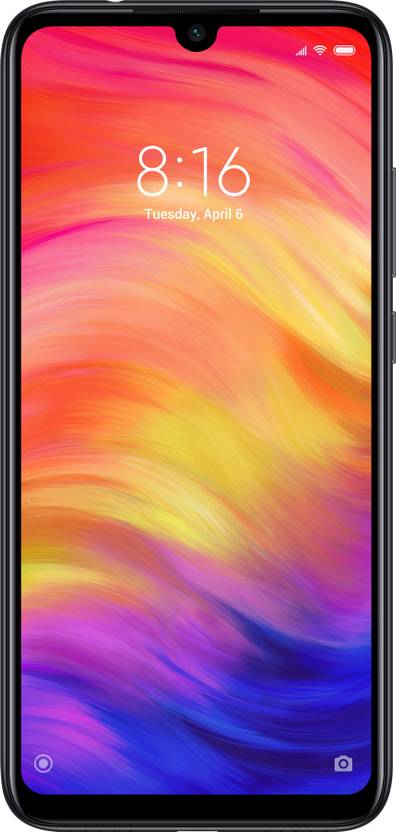 RAM- 4GB
STORAGE- 64GB
CPU- Snapdragon 675
GPI- Adreno 612
Price- 13999
Realme 3 Pro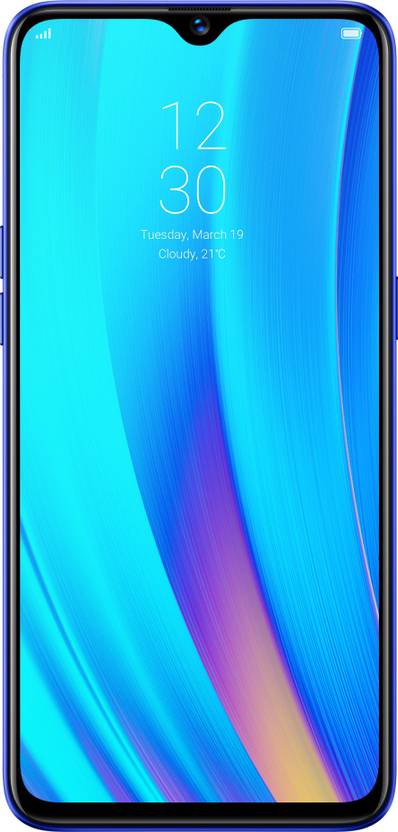 RAM- 4GB
STORAGE- 64GB
CPU- Snapdragon 710
GPU- Adreno 616
Price- 13999
Honor 10 lite
RAM- 4GB
STORAGE- 64GB
CPU- Kirin 710
GPU- Mali G51
Price- 13999
Under 20k
Poco F1
RAM- 6GB
STORAGE- 64GB
CPU- Snapdragon 845
GPU- Adreno 630
Price- 19999
Processor Wise Ranking
| | |
| --- | --- |
| 1. | Poco F1 |
| 2. | Redmi Note 7 Pro |
| 3. | Realme 3 Pro |
| 4. | Redmi Note 7 |
| 5. | Honor 10 lite |
GPU Wise Ranking
| | |
| --- | --- |
| 1. | Poco F1 |
| 2. | Realme 3 Pro |
| 3. | Redmi Note 7 Pro |
| 4. | Redmi Note 7 |
| 5. | Honor 10 lite |
If you want to play PUBG Mobile professionally i will prefer you to get higher range mobile Like Samsung S8 or S9 and One Plus 5T, 6T(One Plus is the best choice still among the Streamers as far i seen)