Best Gaming PC Build With GTX 1650 at 30000 INR
Day by day people now wanted to connect themselves with the technology. No wonder nowadays we can see every house going to get a basic decent PC. Still Price is the main factor. Everyone Wants a Decent Gaming PC to play games and do his works and also for entertainment. So here we are helping you to get a decent Gaming PC Build for you at 30k Price Segment.
Basically the Entry Level Gaming PC Builds are made Under 30k to 50k. Previously we made a PC build Under 30k (AMD Build) without a Graphics card, Gaming only with internal Graphics.
Also Read
50+ FPS On Fortnite! Without Graphic Card PC Build Under 30,000 INR(35k)
60 FPS On PUBG !!! Gaming Budget PC Build Under 35000 INR (35k)
Now Building a Budget Gaming PC under 30000 INR with a Graphics Card is a tough job to do. But still we managed and presenting you the Ultimate Gaming pc build under 30k.
So let's Get Started.
>>Processor – Intel® Pentium® Gold G5400 Processor (4M Cache, 3.70 GHz)
Intel's new processor from pentium group after G4560 is G5400. The newbie comes with a greater clock speed 3.7ghz compared to his competitor G4560. And Now it's only Support DDR4 rams now. And the power consumption is little high because of the Clock speed. But it can provide a far greater performance here.
Price – 6020 INR
>>Motherboard – Asrock H310M HDV
Not spending too much extra money on motherboard because of the GPU. Though despite of high spec Motherboard Asrock even giving so much of promising features to the 300 series board. Comes with Dual Monitor Support and 4k too. Giving You the Updated Bios and The bundle of softwares.
Price – 4250 INR
>>Memory – G-SKILL 4gb x2 DDR4 2400Mhz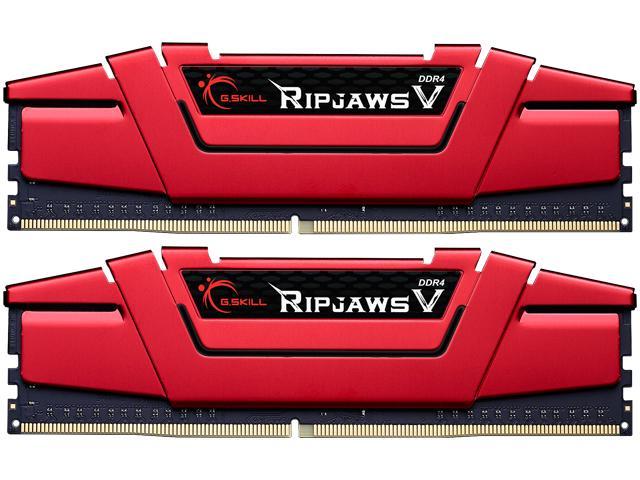 Again the same thing not spending too much money unnecessarily. You can get your work done by this pair of two. Or Even you can use Simtronics 2 4gb DDR4 sticks from offline market.
Price – 3450 INR
>>Storage – WD blue 1TB HDD
Don't have anything to say about. 1TB of HDD AT 7200RPM is enough to do your things on this price range.
Price – 3000 INR
>>PSU – CoolerMaster Elite v3 400w
400 watt power supply is enough to run your components on their best unless you want to upgrade your build or buy a extra killer GPU.
Price- 2200 INR
>>GPU – Sapphire RX560/Zotac GTX 1650
The Main focus of our on this. So the Best Fit for this is RX 560 4GB GPU. It is best at his own price range. It's texture graphics gives you extra fps on some games and able to perform well for quite a time. But we will always prefer Nvidia but all other Nvidia GPU are old and not able perform well in future.
But now Just Recently Nvidia launched its new Budget friendly Turing technology based GTX 1650 4GB version. And it's actually performed better than RX 560 and 1050 ti. So i recommend you to buy this asap. It's price also low for now. If you can get this you will hit the jackpot.
Price – 13700(RX 560 4GB)/ 12399 (Zotac GTX 1650) INR
>>CPU Case – Zebronics Noble
At this range you can buy any budget CPU case according to your wish. Still we chose a normal Case.
Price- 950 INR
| | |
| --- | --- |
| ITEMS | PRICE(INR) |
| Intel® Pentium® Gold G5400 Processor | 6020 |
| Asrock H310M HDV | 4250 |
| G-SKILL 4gb x2 DDR4 2400Mhz | 3450 |
| WD blue 1TB HDD | 3000 |
| CoolerMaster Elite v3 400w | 2200 |
| Zotac GTX 1650 | 12399 |
| Zebronics Noble | 950 |
Let me know in the comment section below if you need anything more or any questions.